Online Training for Motorcoach Companies
Elevate Your Business with Comprehensive Online Training. From driver education to marketing and retention, we cover it all. See how our comprehensive training program can benefit your company – click BELOW to watch our video.
Improve driver safety.
Want to make sure you're training on the right things? Through decades of real-world experience, we created courses that equip bus drivers with all they need to keep everyone safe.

Educate your team on the right topics.

Cover FMCSA regulations and more.

Prevent potential accidents.
Simplify the process.
Whether you're piecing together resources or waiting to onboard new bus drivers, things can get inefficient. We developed an all-in-one online system to streamline the training process.

Enroll bus drivers instantly.

Train bus drivers anytime, anywhere.

Get new hires on the road fast.
Keep costs down.
Hiring a safety manager can be expensive. Plus, giving that responsibility to current team members can distract them from their roles. With affordable pricing, we make it simple to:


Free up staff for other tasks.

Reduce classroom expenses.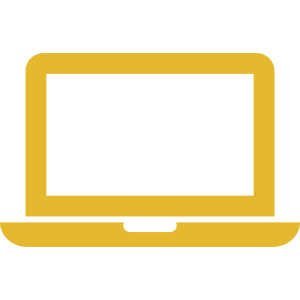 Online dashboard to track staff progress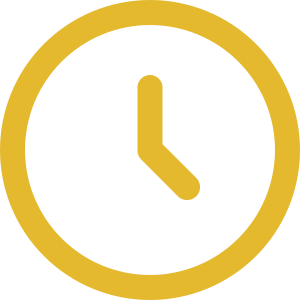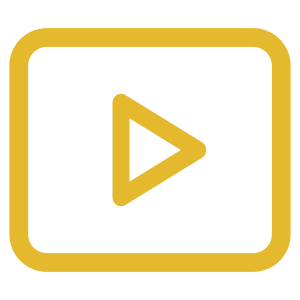 Live video examples of best practices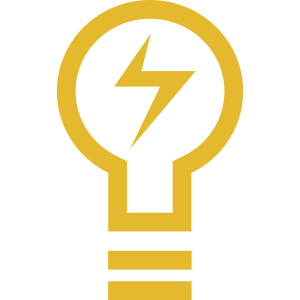 Knowledge checks to promote retention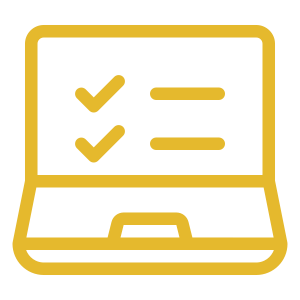 Online tests to assess comprehension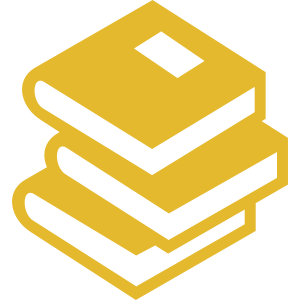 Ongoing education to encourage staff growth


Access for unlimited users
About Us
Rubber Meets Road
All educational content is managed by our safety experts at Arrow Stage Lines. After 93 years of experience, we created an online platform that simplifies the training process for everyone. Each module is informed by real-world feedback from hundreds of actual motorcoach operators.